As we gear up for Thanksgiving, we're excited to announce a cosmic shift in our roofing services! As you know, Roofing Rochester NY has been proudly installing Tesla Solar Roofs right here on good ol' Earth. Our partnership with Tesla and Elon Musk has been out of this world, but now, we're taking it literally!
Starting this Thanksgiving, our roofs will be exclusively built on Mars! Yes, you read that right. We've decided that Earthly roofs are just too mainstream, so we're elevating our game to the Red Planet.
Our Marketing Director has been on interstellar calls with the visionary Joshua Dobbs, quarterback extraordinaire for the Minnesota Vikings, who's not only mastered touchdowns but has just been given the NASA stamp of approval for a Mars expedition! Talk about a multi-talented superstar!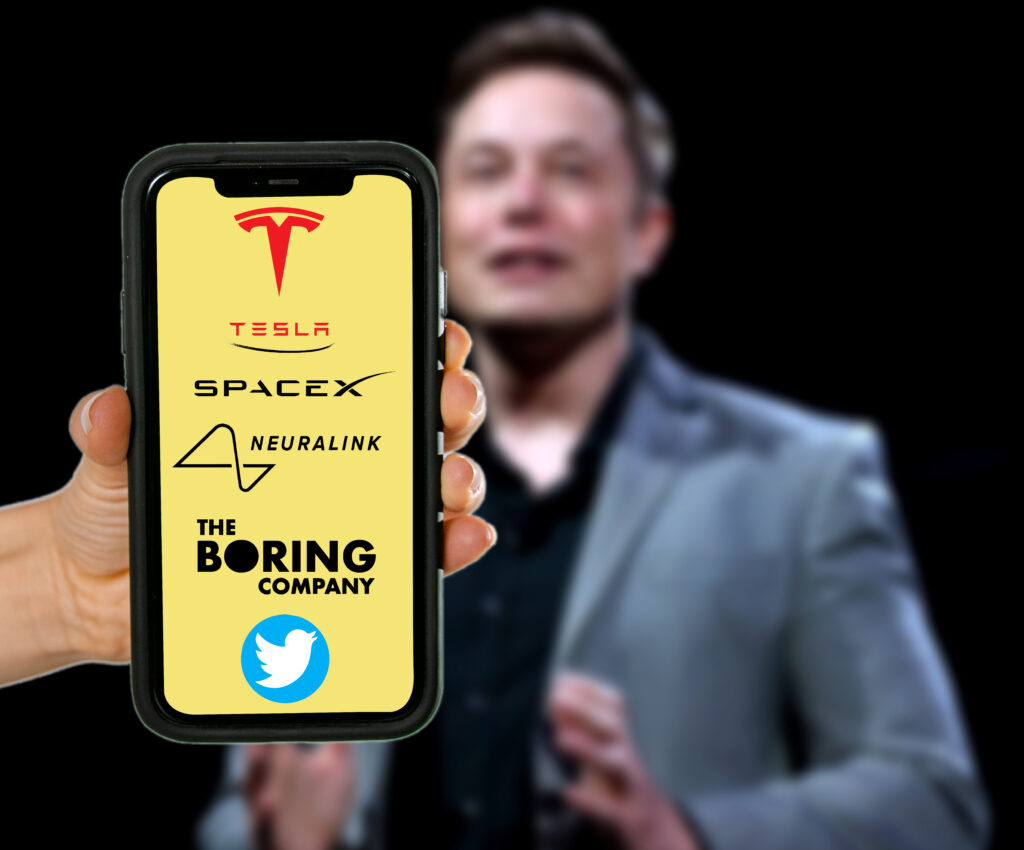 So, if you're considering a roof upgrade, don't hesitate! Get in touch before your neighbors beat you to the Martian trend. After all, who wouldn't want a roof with a view of two moons?
Roofing Rochester NY is excited about this cosmic leap and can't wait to bring our out-of-this-world roofing expertise to our future Martian customers!
Stay tuned for more updates from your favorite Earth-to-Mars roofing specialists!