Shingle | Metal | Solar
Roofing Rochester NY is a local, family-owned roofing company specializing in residential and commercial roof installation and repair services of many varieties, including: solar, metal, shingle, and more. We service all of New York State for the installation of the Tesla Solar Roof.
Commercial Roofing
Roofing Rochester NY installs a wide variety of commercial roofing systems specifically designed for every project in mind….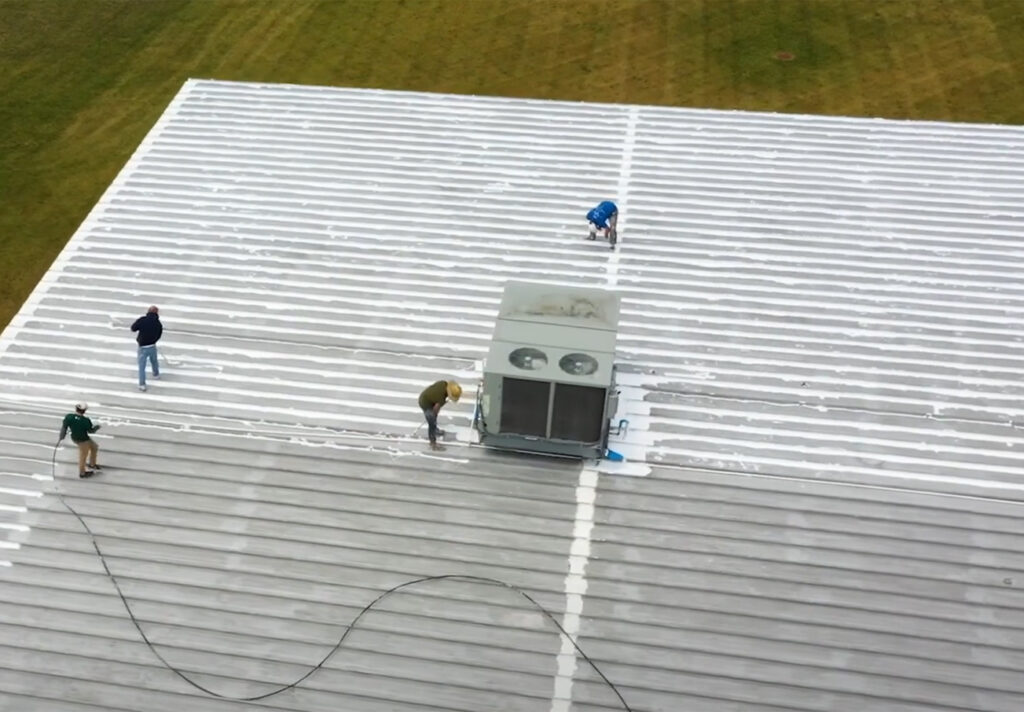 WE INSTALL TESLA SOLAR ROOF FOR THE ENTIRE STATE OF NY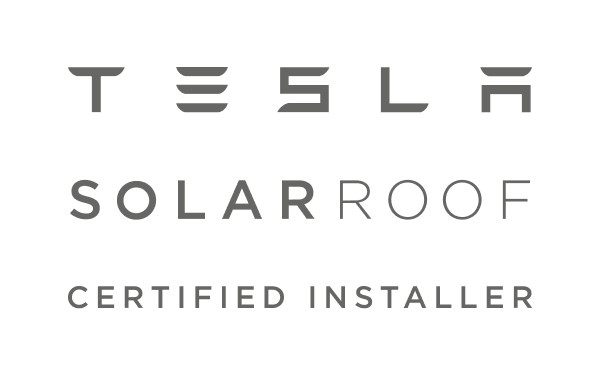 Gallery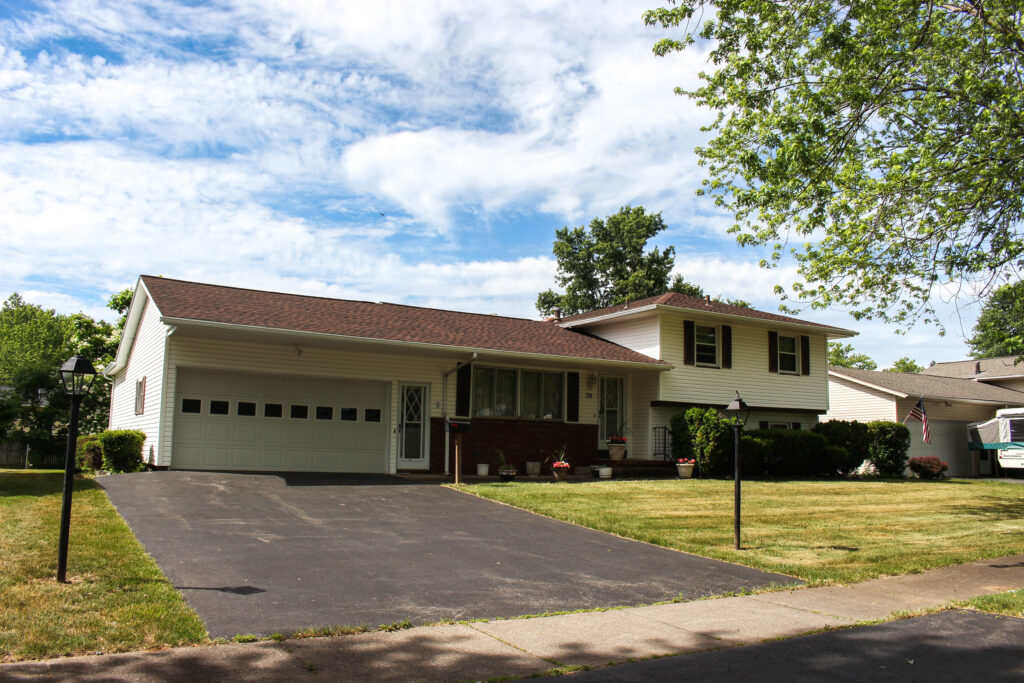 We've Got You Covered
a blog by Roofing Rochester NY

"These guys are great. Professional work and affordable prices."
-Clifton W | Greece NY


""Would hire again in a heartbeat. Pleasant to work with..""
-Rita S | Penfield NY

SCAN TO LEAVE A REVIEW