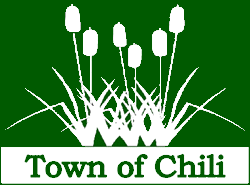 The Chili NY area was once the hunting ground of the Seneca Indians. The first white settler was Captain Joseph Morgan who purchased land from Peter Sheffer of neighboring Wheatland. The area of Chili became part of the newly formed Northampton. With the formation of Monroe County the area became part of the Town of Riga before splitting off into its own Town of Chili on February 22, 1822. Chili was named after the country of Chile which was striving for independence at the time. Some suggest that the town was named after the Chiliasts religion embraced by some of the early settlers of South Chili.
Chili NY Roof Replacement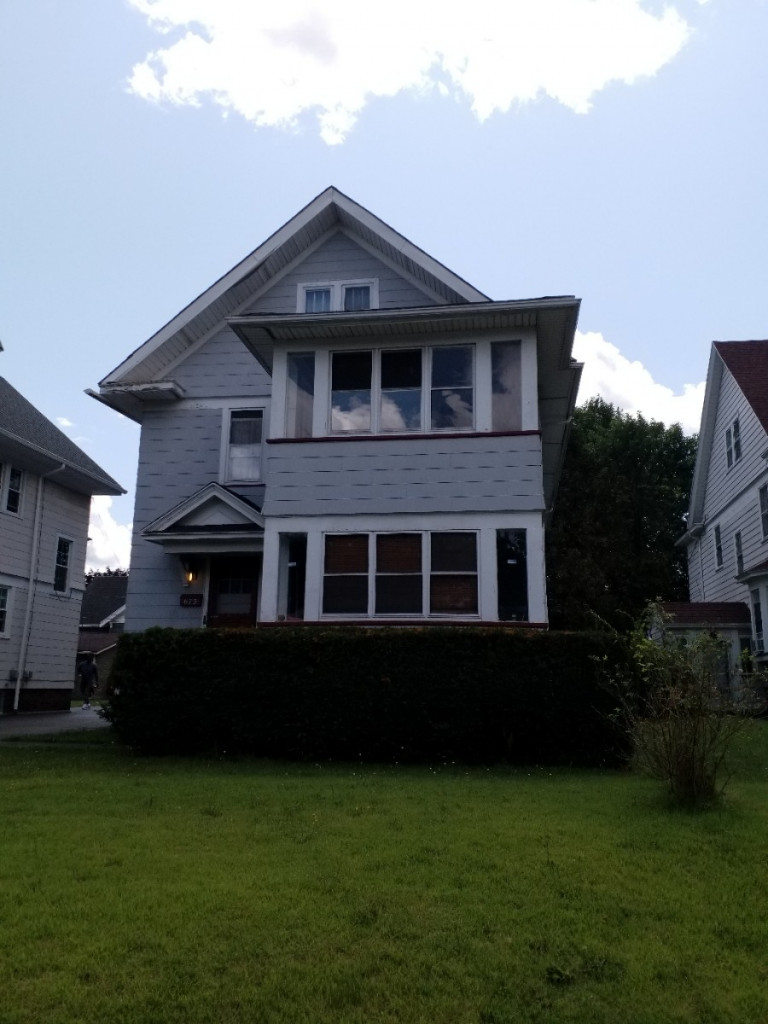 The Best Trusted Roofing Team in Chili NY
The Chili Historic Preservation Board was formed and appointed by the Chili town board over 20 years ago. Its mission was to locate, investigate and determine the historic standing of older homes in Chili. The seven member board is dedicated to the goal of preserving the town's past by highlighting its historic structures. One of the many but the most beautiful being the Reed Steimer House, circa 1846. A beautiful Victorian home which began life in 1846 as a small frame dwelling on the former site of the original log cabin. The main Victorian house, constructed in 1872, is a two story post-colonial with a side gable. It has white clapboard, tall shuttered 4/4 windows, and unique bay windows on both the first and second floor. Surrounding the windows are fluted pilasters, some of the ornamental trim remaining from the Victorian era. Roofing Rochester NY takes great care to provide quality roofing installations that accent the styles of these historical properties or even new developments like Ryan Homes off of Route 259 and Union Street near Black Creek Park. In areas like these we have high winds and have been working with many homeowners for their insurance company to cover the roof due to wind damage, in many cases we are working on asphalt shingle roofs in Chili but whether we are working with historical slate, or a more modern asphalt or metal shingle, be assured that we strive to use dignity, character and attention to detail as a guideline for every roof we touch.
Metal Roofing in Chili NY
Metal Roofing for an Energy-Efficient Home or Business in Chili NY
New metal roofing installation is definitely one of the most efficient ways of improving the roofing of any Chili NY business or home. Metal roofing has strong insulation qualities and visual curb appeal; each adding property value increases that oftentimes result from these enhancements. Many homeowners and many business owners have elected to have Roofing Rochester NY install a metal roof on their commercial and residential structures.
Solar in Chili NY
Enlighten Your Chili NY Home with the Power of Solar
New solar roofing supplies power and protection; it's a no-brainer. Decreasing your home or business carbon footprint while increasing your energy efficiency is the perfect way to enhance your residence or commercial building in many more ways than one while replacing its roofing system. See why so many Chili NY business and home owners are trusting Roofing Rochester NY with their solar roofing installations.
Commercial Roofing in Chili NY
The Commercial Roofing Experts in Chili NY
When potential buyers assess commercial properties, usually the first questions are about the state of the roof. The harsh weather of Chili NY are especially taxing on commercial structures that oftentimes lack tree cover. You simply can't pull any punches or take shortcuts when your commercial building needs a new commercial roof. Roofing Rochester NY is happy to discuss all of your options at any time.