a blog by Roofing Rochester NY

Welcome to "We've Got You Covered," the ultimate blog for all your roofing needs in Rochester, NY! As a premier roofing company, we understand the importance of a sturdy and reliable roof to protect your home or business from the elements. Whether you're in search of expert advice, industry insights, or innovative roofing solutions, you've come to the right place. Our team of experienced professionals is dedicated to providing you with valuable information, helpful tips, and top-notch services to ensure your roof remains strong and secure. Join us on this roofing journey as we share our expertise, address common concerns, showcase our projects, and keep you up to date with the latest trends in the industry. Get ready to explore the world of roofing with "We've Got You Covered"!
Featured Blogs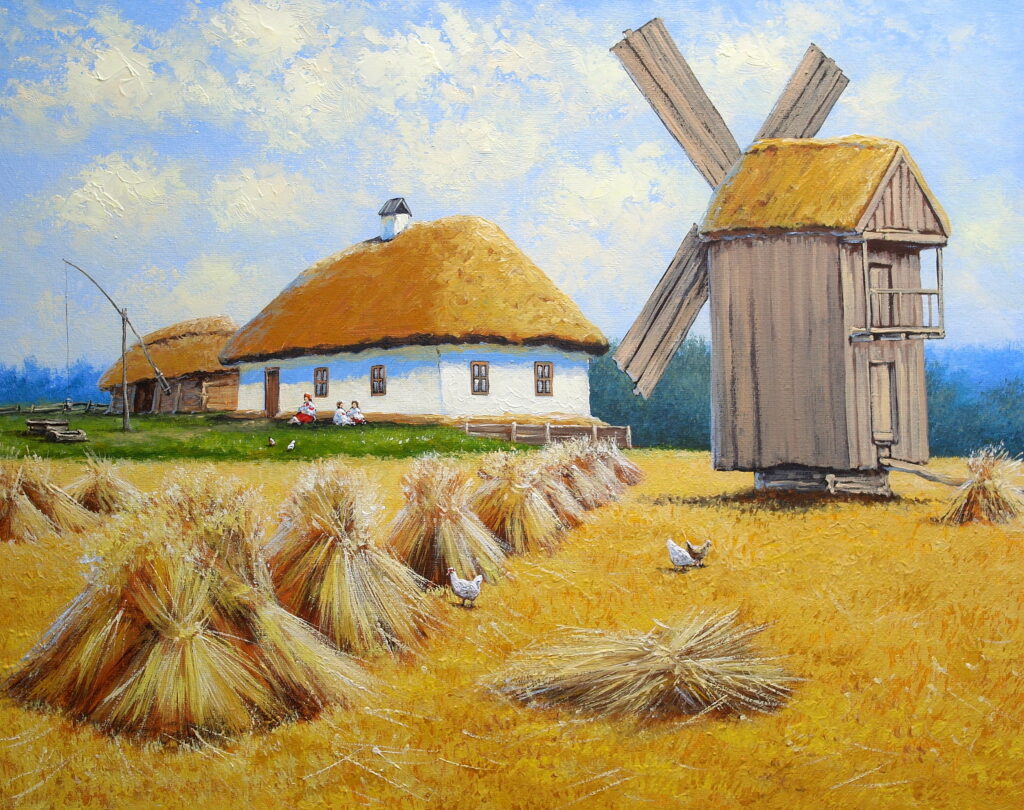 For all articles click the READ button above or below. For specific topics use the SEARCH bar anywhere on the website.