Gutter Repair, Replace, Install or Leaf/Debris Protection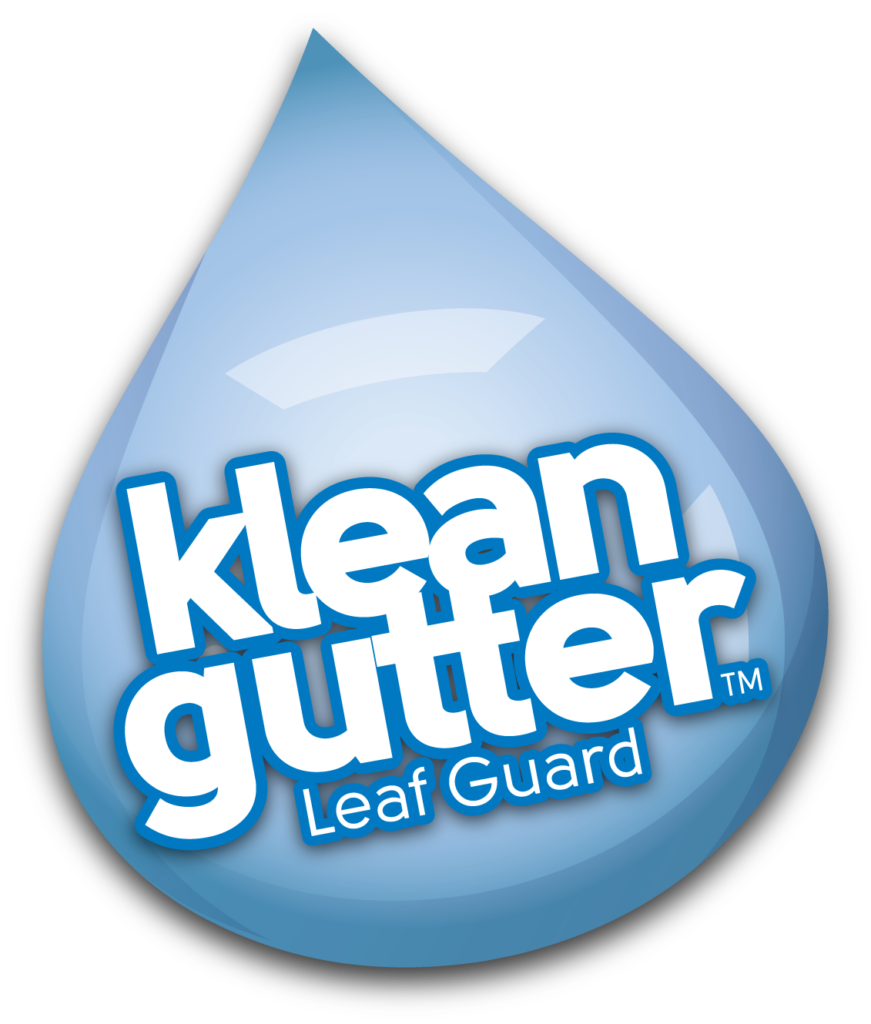 Gutter Installation & Replacement
Your home's gutters are critical to preventing water damage, guiding rain away from your home and foundation. Whether you need a fresh install or are looking to replace worn-out gutters, we've got you covered.
---
Our Gutter Services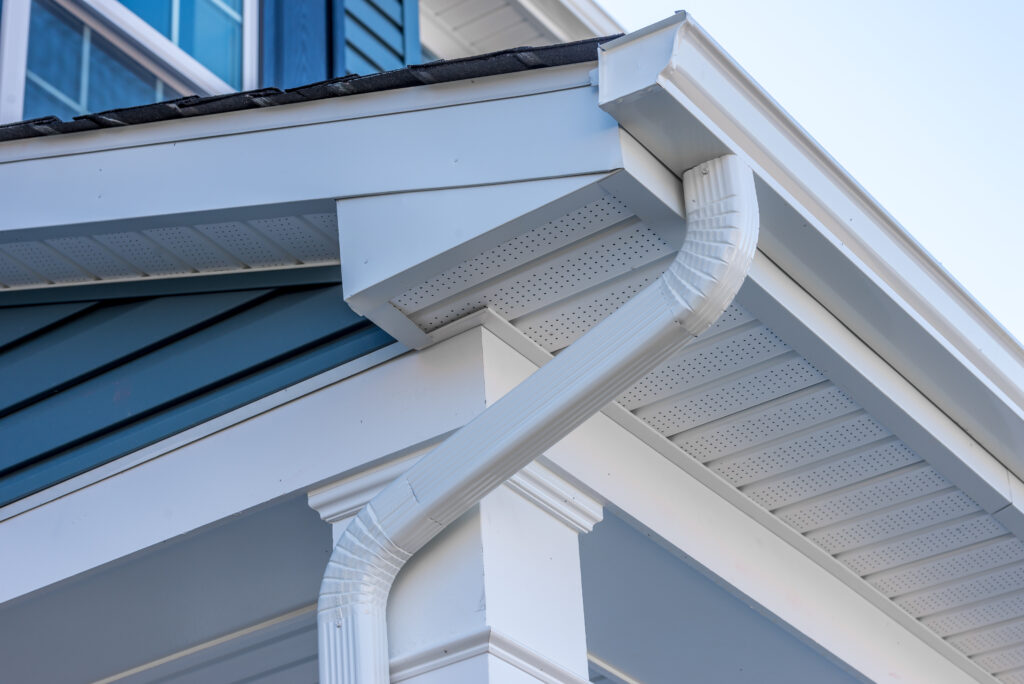 Gutter Installation:
Start fresh with our seamless and efficient gutter installation. Our team of experts ensures your home has the best protection against the elements.
Gutter Replacement:
If your gutters are old, worn out, or damaged, trust us to replace them with the highest quality materials that fit your home's aesthetic.
Gutter Cleaning (Not a stand-alone service):
Leaves, twigs, and other debris can block your gutters. We provide thorough cleaning to ensure they function at their best.
Gutter Repair:
Got a leak? We're on it. Our team will diagnose and repair any gutter issues to keep them in top shape.
Gutter Guards Installation:
Tired of frequent clogs? We offer gutter guards installation to prevent debris build-up and minimize maintenance.
Custom Color & Style Matching:
We understand the importance of aesthetics. Choose from a variety of colors and styles to match or enhance your home's appearance.
Storm Damage Assessment & Repair:
Storms can take a toll on your gutters. Let our team assess and repair any damage, ensuring the longevity of your gutter system.
Why We Choose Englert Gutters
At Roofing Rochester NY, quality and durability are at the forefront of our services. This is precisely why we proudly use Englert Gutters for our projects. Englert is renowned for its industry-leading standards, offering seamless, rust-resistant gutters that stand the test of time. Their innovative design ensures optimal water flow, safeguarding homes from potential water damage. By choosing Englert, we guarantee our clients an investment in resilience, aesthetic appeal, and a hassle-free maintenance experience. When we promise the best, we trust in Englert to help deliver on that commitment.
Gutter Guard Installation: The Shield Your Home Needs
Gutters are your home's frontline defense against water damage. However, leaves, twigs, and other debris can quickly clog them up, leading to overflows and costly damages. That's where gutter guards come in. These protective mesh or screen-like devices cover your gutters, preventing debris from settling while allowing rainwater to flow freely. By installing gutter guards, you're not only extending the lifespan of your gutters but also saving time and money on frequent cleanings. Protect your home, avoid unnecessary maintenance, and ensure rainwater flows uninterrupted with our premium gutter guard installation services. Your home deserves the best protection; let us provide it.
Why we choose KleanGutter
We also prioritize both quality and long-term protection for your home. That's why we choose KleanGutter for our gutter guard option. KleanGutter not only offers superior debris filtering, ensuring rainwater flows freely and safely away from your home, but it also boasts a durable design that resists damage from harsh weather and environmental factors. By incorporating KleanGutter, we offer our clients peace of mind knowing that their gutters are safeguarded with the best in the industry.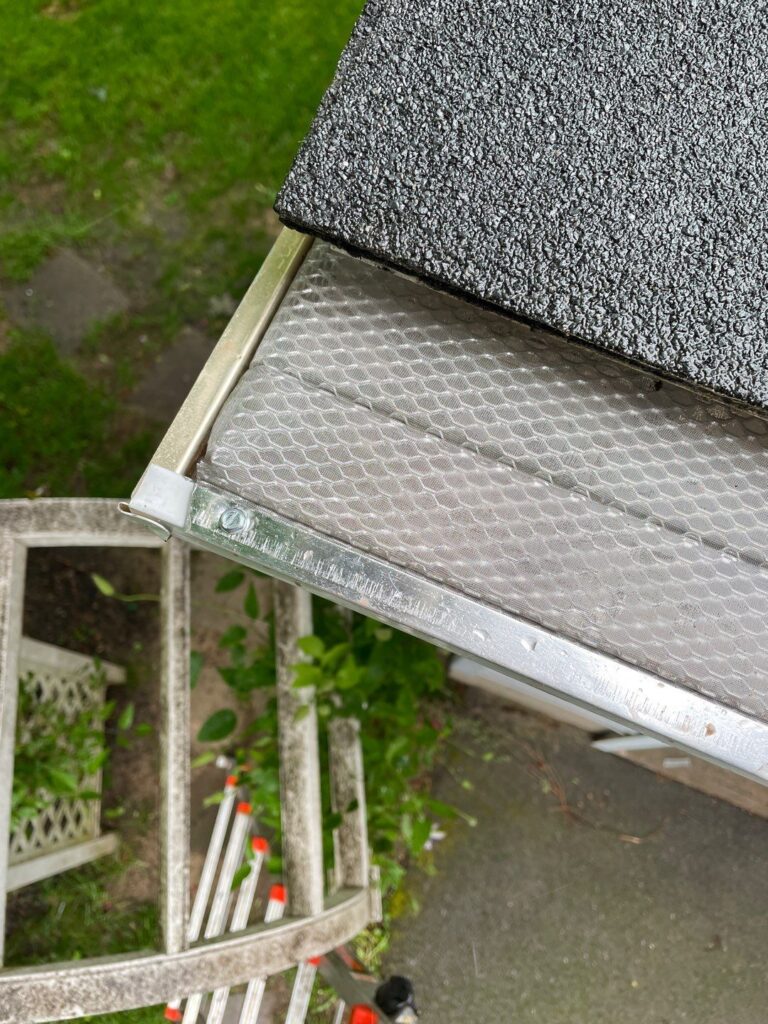 Gutter Blogs