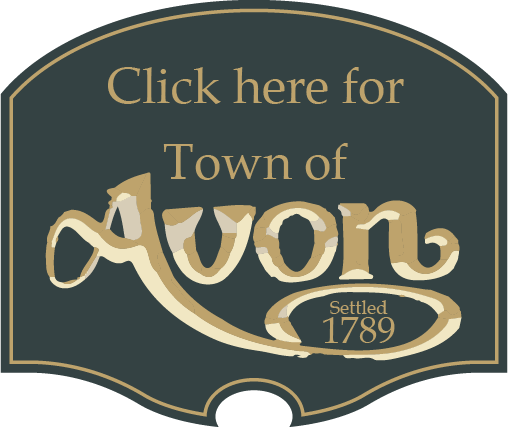 The town of Avon is located south of Rochester in Livingston County. Avon was originally named Hartford after the settler's original homeland, Hartford, Connecticut. The name was soon changed to Avon after the River Avon located in England, to avoid confusion with another Hartford in Washington County, New York.
Avon NY Roof Replacement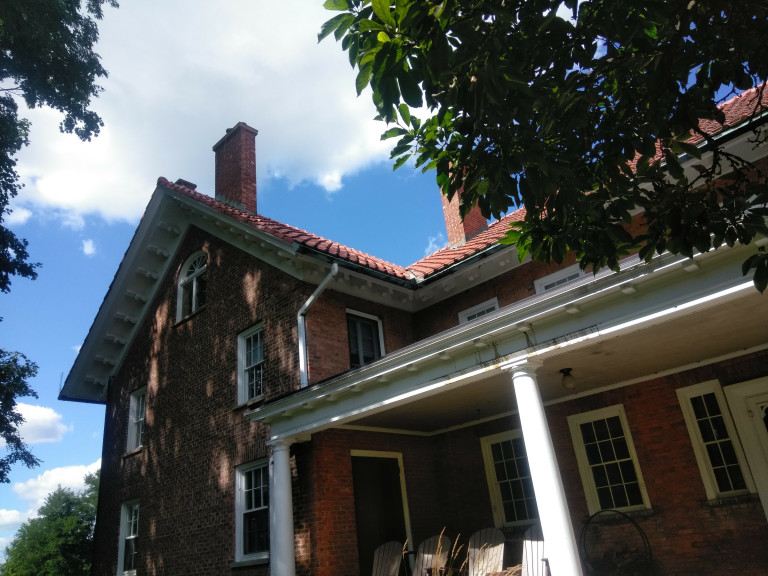 Trusted Team in Avon NY
Avon, NY is known for many historical landmarks including the Genesee Valley Greenway, the original Tom Wahl's, the Avon Inn, and the Barber–Mulligan Farm. Avon's many historical interests make it a hot spot for travelers and history buffs. The Avon Inn was constructed in the 1840s as a Greek Revival style home. This structure has five bays and features a two-story portico held by massive Ionic columns. After being expanded and renovated in 1912, the Inn was soon placed on the National Register of Historic Places. Tom Wahl's first establishment was originally a small ice cream shop that was named Twin Kiss. It has since turned into a large fast food chain with delicious burgers and shakes. Many Tom Wahl's restaurants feature metal roofs adding to the vintage curb appeal. Metal Roofs comes in many different styles and colors, here at Roofing Rochester, we specialize in installing Boral Steel. Boral Steel is a top selling quality metal shingle that prides itself in beauty, performance and value. Roofing Rochester does it all, from metal, architectural, clay roofs, and more. Any look you desire on your home we will ensure its quality, lifespan and curb appeal will match your wants and needs. Give us a call today to set up a free estimate.
Metal Roofing in Avon NY
Metal Roofing for an Energy-Efficient Home or Business in Avon NY
New metal roofing installation is definitely one of the most efficient ways of improving the roofing of any Avon NY business or home. Metal roofing has strong insulation qualities and visual curb appeal; each adding property value increases that oftentimes result from these enhancements. Many homeowners and many business owners have elected to have Roofing Rochester NY install a metal roof on their commercial and residential structures.
Solar in Avon NY
Enlighten Your Avon NY Home with the Power of Solar
New solar roofing supplies power and protection; it's a no-brainer. Decreasing your home or business carbon footprint while increasing your energy efficiency is the perfect way to enhance your residence or commercial building in many more ways than one while replacing its roofing system. See why so many Avon NY business and home owners are trusting Roofing Rochester NY with their solar roofing installations.
Commercial Roofing in Avon NY
The Commercial Roofing Experts in Avon NY
When potential buyers assess commercial properties, usually the first questions are about the state of the roof. The harsh weather of Avon NY are especially taxing on commercial structures that oftentimes lack tree cover. You simply can't pull any punches or take shortcuts when your commercial building needs a new commercial roof. Roofing Rochester NY is happy to discuss all of your options at any time.