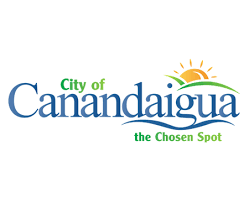 Canandaigua, or the "Chosen Spot" as it translates from its Seneca Indian roots, was officially coined into the Finger Lakes region in 1791. Canandaigua was originally chosen as a base for soldier raids during the Civil War, as well as a major railroad junction and a port for steamboats. You can celebrate this history at the Annual Steam Fair and other festivals, or take a scenic cruise on the double-decker paddle wheel steam boat attraction.
Canandaigua NY Roof Repair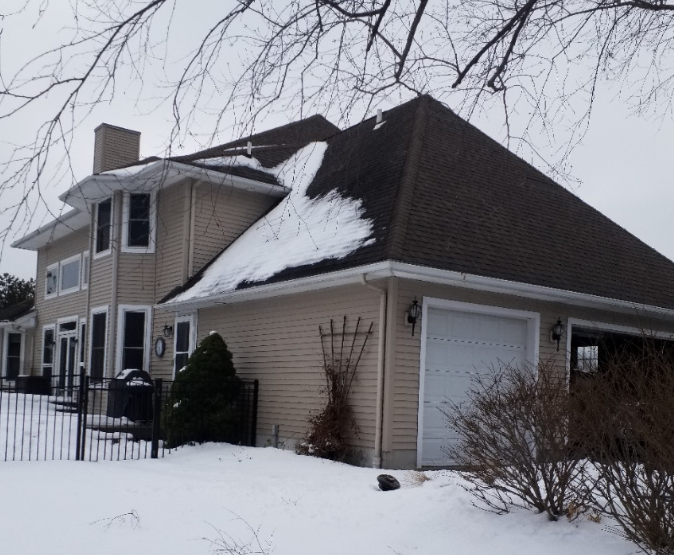 The Top Trusted Roofing Team in the Canandaigua NY area
Of the many older roofing technologies that existed throughout Canandaigua's 225 year history, several roofs in Canandaigua are made of slate. The 1840 Inn on the Main still has its 150+ year-old slate mansard roof intact. The Sonnenberg Mansion. has a slate and lead-coated copper roof accenting the graystone, stucco, and timber-trimmed exterior. There are many other honored Victorian and Federal style structures along beautiful Howell Street and East Gibson that were built by prosperous 19th century farmers and businessmen in Gothic, Queen Anne and the popular Italianate styles. These structures are a testament to the longevity of those older roofing technologies, however there are much more modern technologies available, such as: asphalt shingles, metal roofs, and Boral Steel stone-coated metal roofs. Notable 21st century buildings that employ these technologies include Constellation Brands-Marvin Sands Performing Arts Center (CMAC), with its unique amphitheater roof and several buildings at the nearby Finger Lakes Community College. There is also an increase in housing communities, such as The Villas at Canandaigua, designed by Wegman Developing companies, to accommodate even more people who want to enjoy the wonders the town has to offer. Roofing Rochester NY takes great care to provide quality roofing installations that accent the styles of these historical properties. Whether we are working with historical slate, or a more modern asphalt or metal shingle, be assured that we strive to use dignity, character, and attention to detail as a guideline for every roof we touch.
Metal Roofing in Canandaigua NY
Metal Roofing for an Energy-Efficient Home or Business in Canandaigua NY
New metal roofing installation is definitely one of the most efficient ways of improving the roofing of any Canandaigua NY business or home. Metal roofing has strong insulation qualities and visual curb appeal; each adding property value increases that oftentimes result from these enhancements. Many homeowners and many business owners have elected to have Roofing Rochester NY install a metal roof on their commercial and residential structures.
Solar in Canandaigua NY
Enlighten Your Canandaigua NY Home with the Power of Solar
New solar roofing supplies power and protection; it's a no-brainer. Decreasing your home or business carbon footprint while increasing your energy efficiency is the perfect way to enhance your residence or commercial building in many more ways than one while replacing its roofing system. See why so many Canandaigua NY business and home owners are trusting Roofing Rochester NY with their solar roofing installations.
Commercial Roofing in Canandaigua NY
The Commercial Roofing Experts in Canandaigua NY
When potential buyers assess commercial properties, usually the first questions are about the state of the roof. The harsh weather of Canandaigua NY are especially taxing on commercial structures that oftentimes lack tree cover. You simply can't pull any punches or take shortcuts when your commercial building needs a new commercial roof. Roofing Rochester NY is happy to discuss all of your options at any time.