The owner, Paul Melnik, and his parents fled from the former USSR seeking freedom from an oppressive regime. The family was in the roofing and construction business as far back as 9 generations- ALMOST 200 YEARS!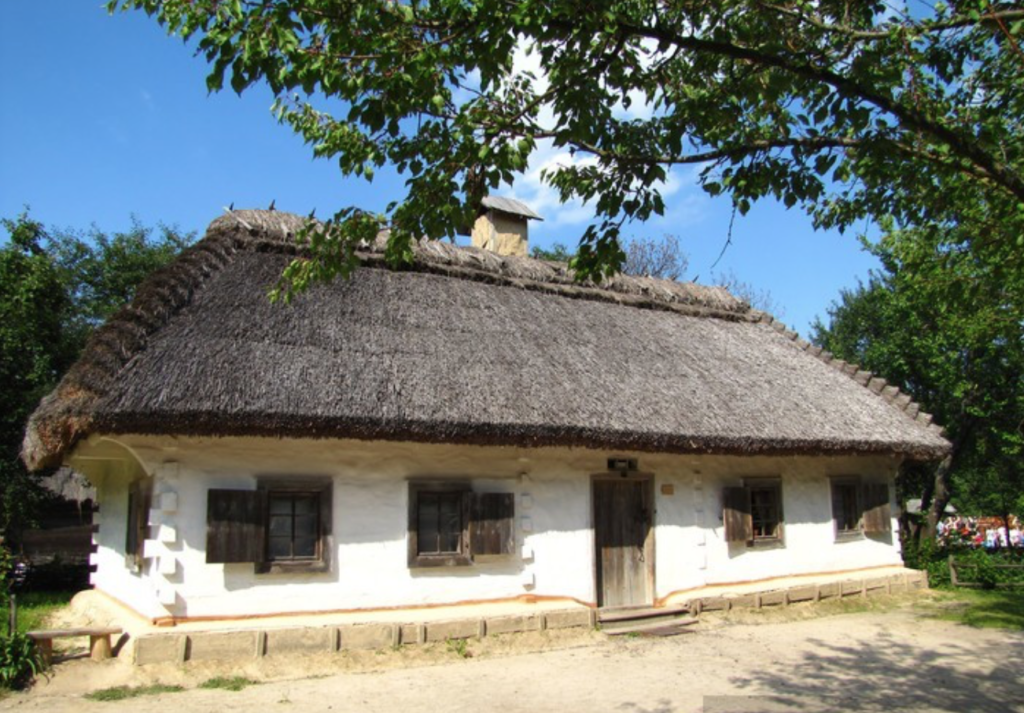 Melnik's family brought with them their experience that was from many generations of roofing and construction, combined with their love to make their work last for lifetimes.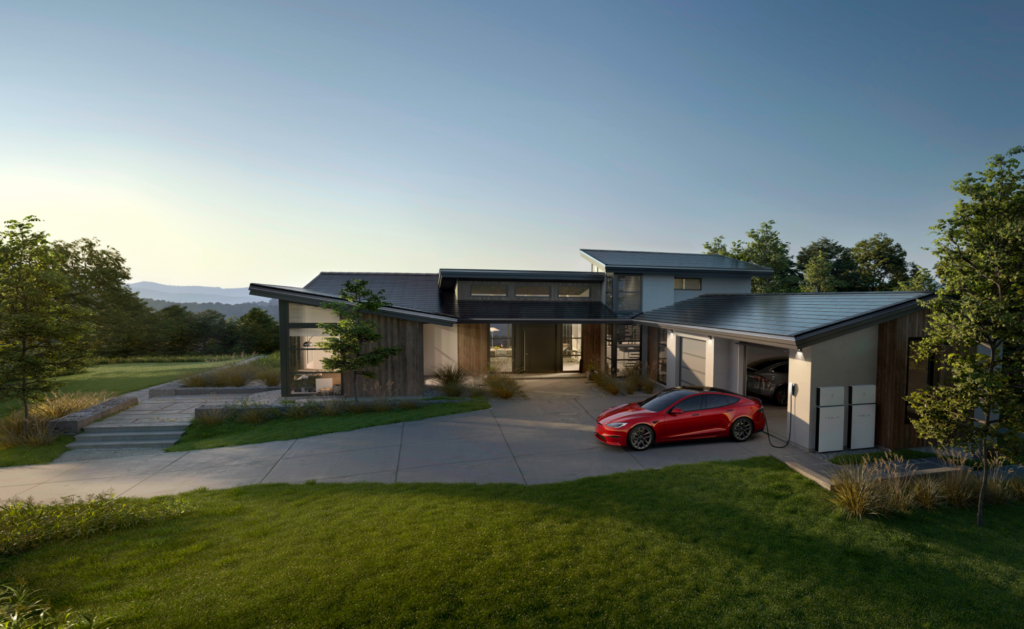 The family continued their work in roofing and construction in the US, and in 2018 Paul took the reins and rebranded the company so that it would be more modern and tech savvy. Since then, he has built it into one of the area's largest roofing companies. The company is well known for their commercial and residential roofing. Furthermore, because of their extensive knowledge in the solar roofing field, TESLA Roofing certified Roofing Rochester NY to install their solar roofs. Paul and Roofing Rochester NY has made the Rochester NY roofing industry improve overall with signature touches like stainless steel roofing nails, lifetime tool pipe boots, and more!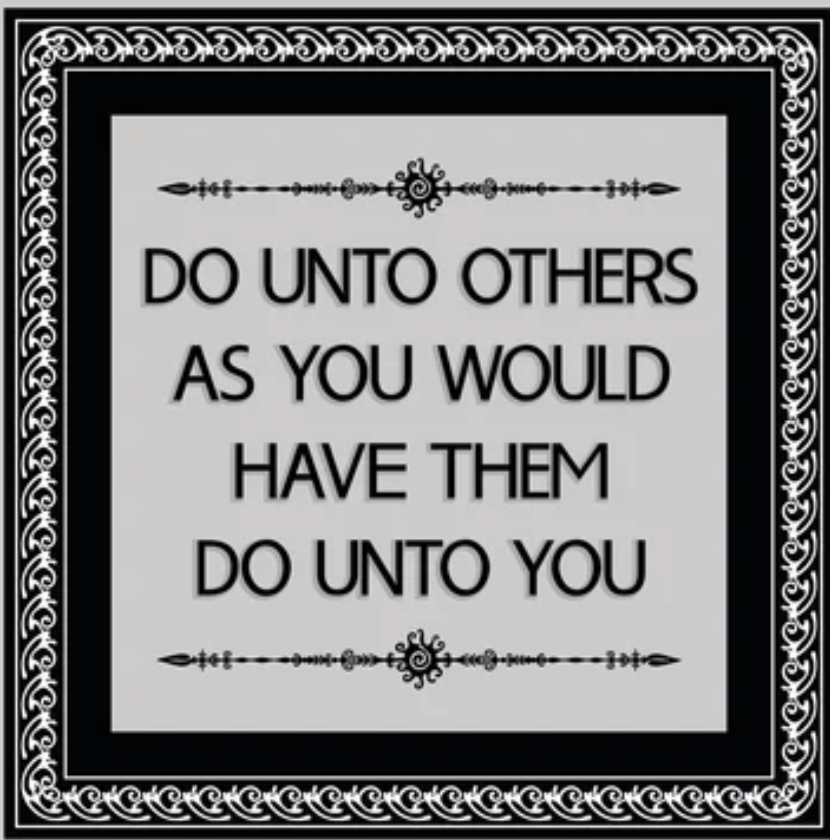 We are devoted to working hard to make sure that the Rochester roofing industry will continue to improve. That being said, it is only fitting that one of our company's fundamental values is the Golden Rule: "Do unto others, as you would have them do to you…"
We've got you covered!